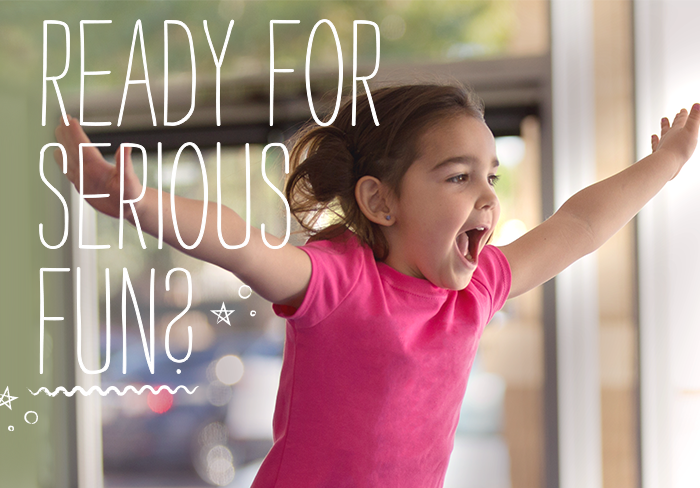 We'd like to invite you all to our Summer Picnic at The Little Gym, which will be held on Saturday, 2nd of July @ 16:30!


All the children will have a lot of fun in our Gym and at our outside sport track!


Everyone who will visit our Summer Picnic will be able to take advantage of buying exceptional products offered by our customers and local companies!


Bring your friends and let's enjoy the beginning of Holidays together!


Looking forward to see you!


Facebook invitation here.