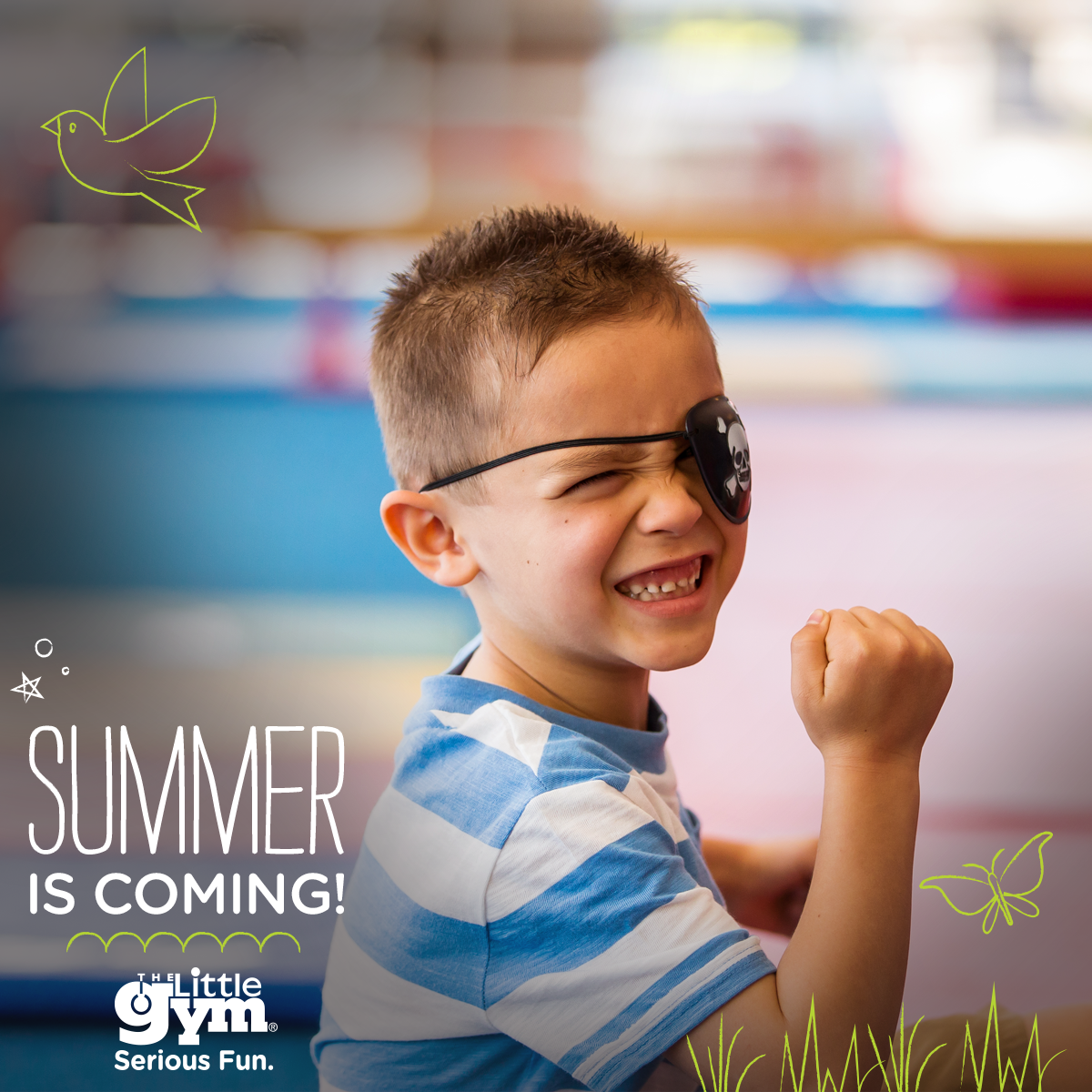 We start our Summer Camps on
Monday, 4th of July and run until Thursday, 31st of August 2017.
Our Summer Camps offer is for children ages 3-8 years old. 3-years old children need to be toilet independent and be able to stay alone without parent/guardian.
Our Summer Camps run from Monday through Friday and each camp is 3 hours long. The morning Camp is from 9 till 12 and the afternoon Camp from 13 till 16. There is a lunch break between 12-13, but there is no need to pick up the child during the break if you buy the full day.
As the number of places is limited, we ask you to reserve your spot up-front!
Pricing:
Member 3 hour block - 72 PLN; full day - 135 PLN
Non-Member 3 hour block - 80 PLN; full day - 150 PLN